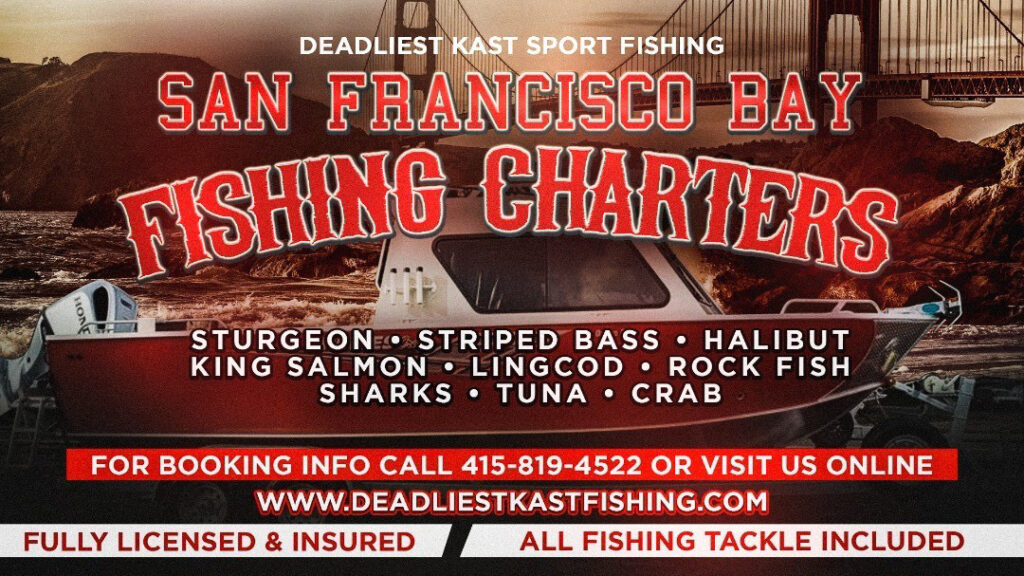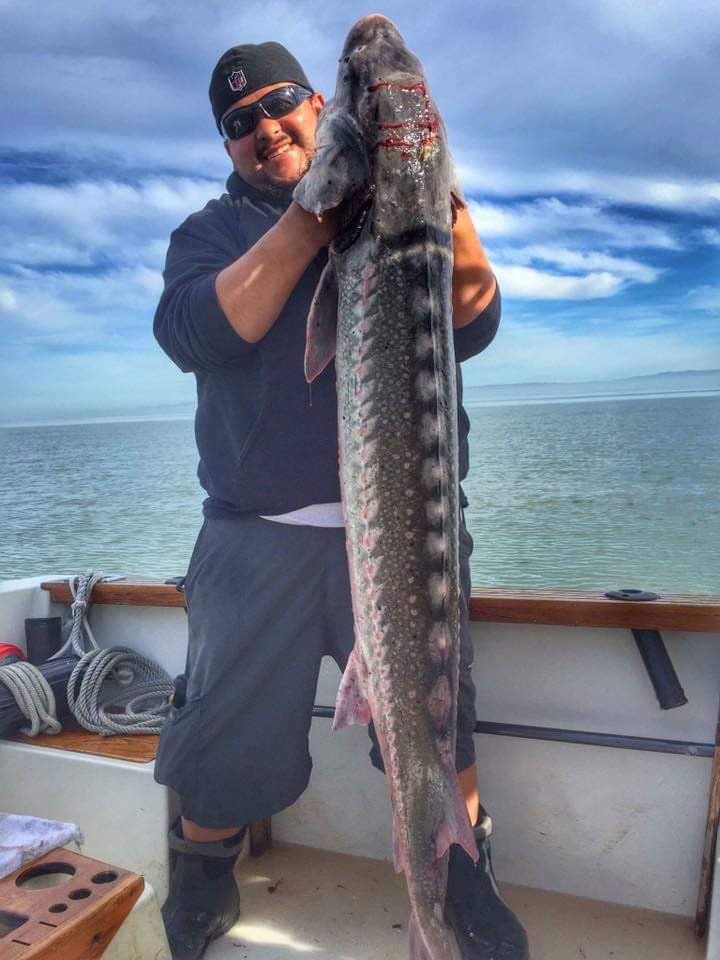 Captain Steve
Captain Steve Gutierrez aka Deadliest Kast Fishing, has been fishing the San Francisco Bay Area since he was about 5 years old. He has been operating fishing boats most of his life here in the San Francisco Bay and Northern California coast. He started running boats with his dad when he was 13 years old here in the bay. From 2013 to about 2015 he worked as a deckhand aboard several San Francisco charter boats including Flash Sport Fishing, The Wild Wave, Boss Hogg Sport Fishing, F/V Andre K. In 2015 he started to run his own private charter on his boat and have been doing that since. Steve also worked as a captain at the Mag Bay Lodge in Baja Mexico for the past 4 years.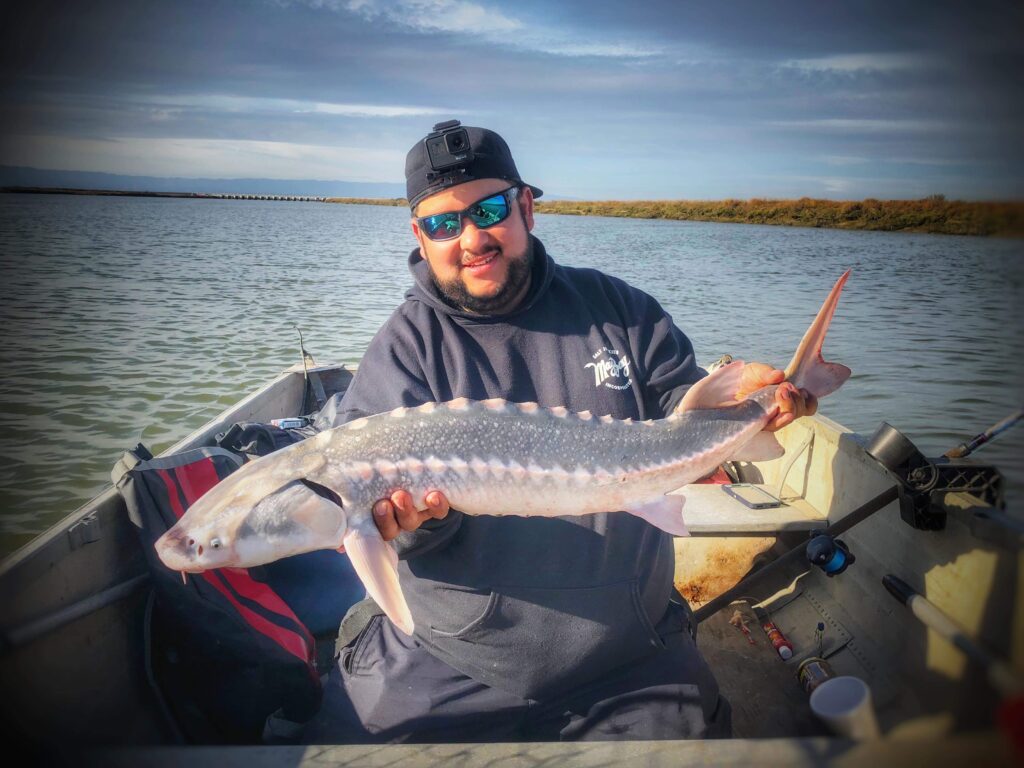 PASSION
I have always been into fishing as far back as I can remember. I have pictures of myself fishing when I was in diapers. I would always go fishing with my dad and grandfather as a kid. I would fish all over the San Francisco Bay. We would target salmon , striped bass , halibut , Dungeness crab and of course my favorite the very elusive white sturgeon. I have spent over 36 years fishing the San Francisco Bay."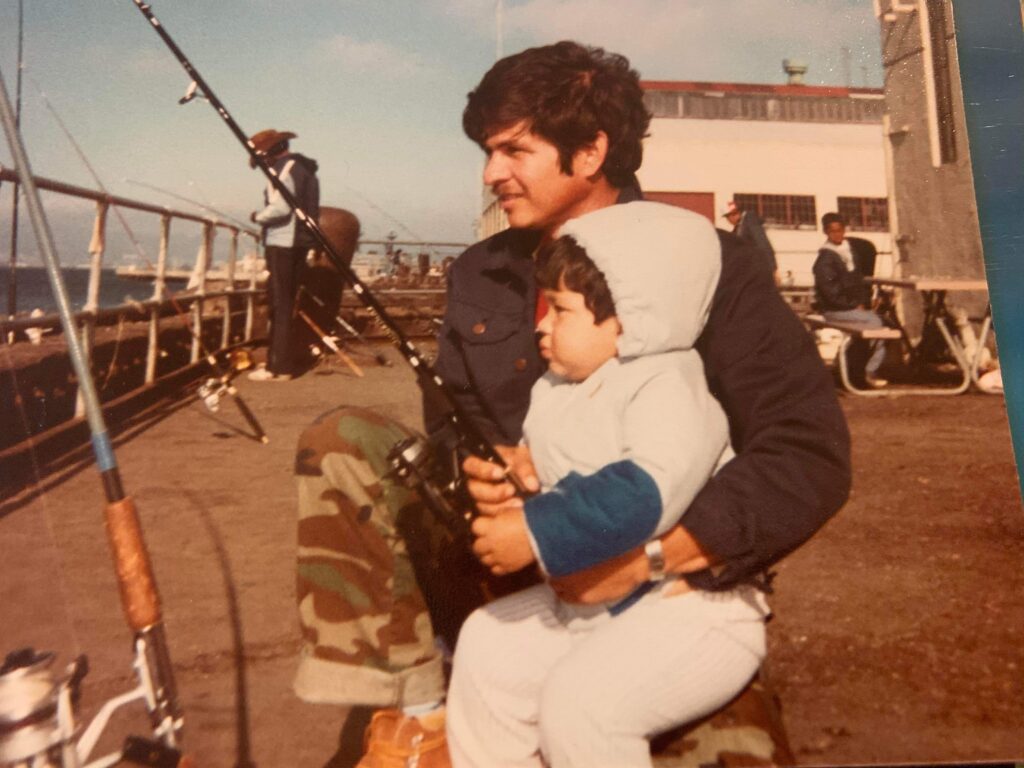 INSPIRATION
My inspiration to be a charter captain for me brings me back to my childhood. From the lessons from my dad and grandfather to remembering the excitement of that first sturgeon , salmon , halibut , striper etc. it's a rush that can't be explained.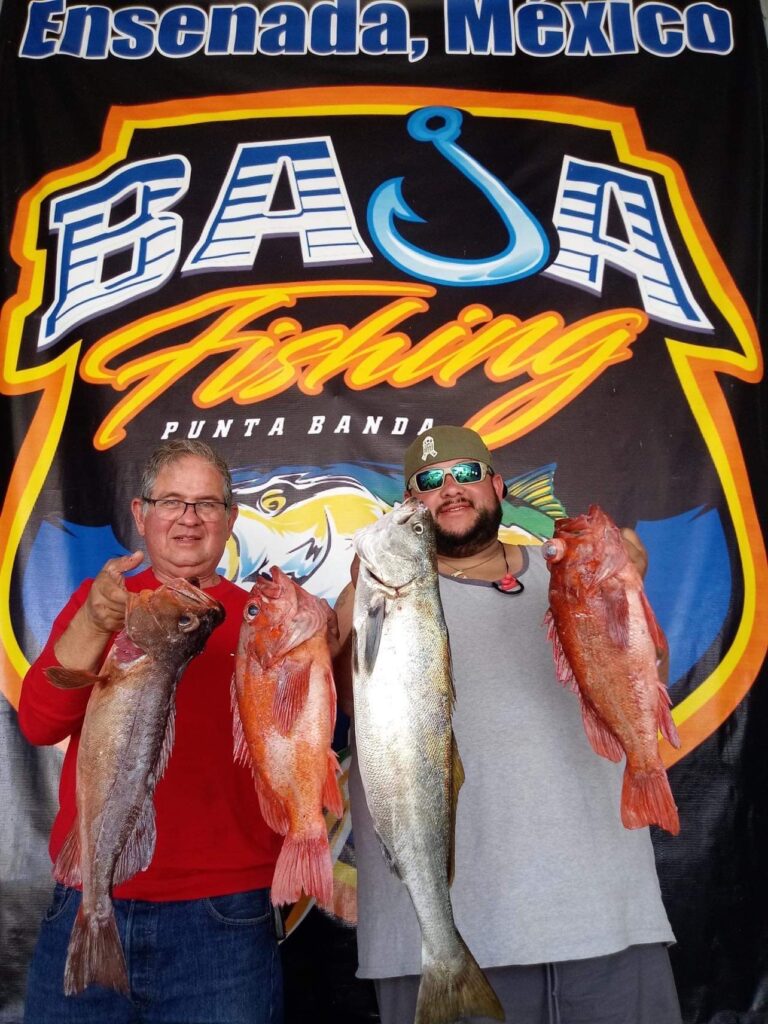 "The most memorable moment overall was when I was able to take my dad fishing again and show him how to fish my way. Using swimbaits for calico bass in Baja Mexico. And watching him catch a big Calico on his first cast. Now that for me was my proudest moment as a captain."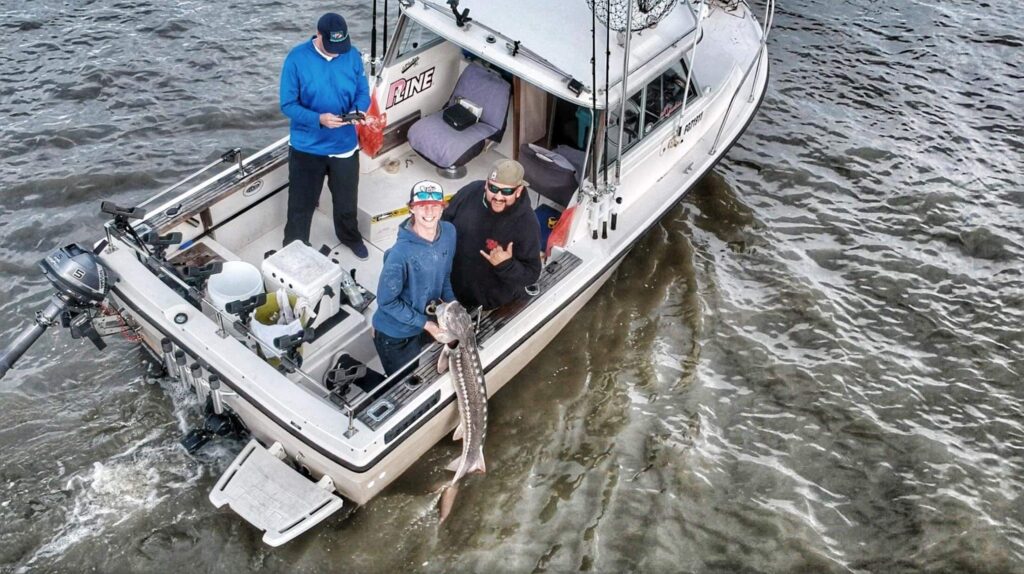 SERVICE
Helping my customers experience that with my help and knowledge of fishing is a reward in itself and has come full circle."